Purley Plastics

- Specialists in high quality plastic injection mouldings
Our Moulding facility in Dorset is now in its 28th year, currently comprises the latest digitally controlled machines and are used in a wide variety of industries that include :- Automotive • White Goods • Electronics • Defence • Medical • Packaging • Safety Equipment • Vending Equipment • Office Equipment • Cleaning & Hygiene
We provide cost effective, quality plastic injection mouldings that are delivered on time from our 5 machines. A family run 3rd generation firm we are large enough to accomodate high volume orders on a tight schedule and yet we are small enough to care and offer the personal touch our customers value highly.
Manufacturing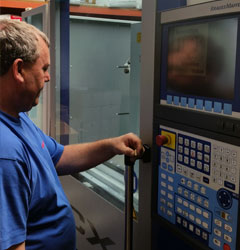 Manufacturing
Purley Plastics can manufacture a wide range of components using our many modern moulding machines which range in size from 1 tonne up to 130 tonne lock. Large Plastic injection mouldings can be manufactured using cost effective production methods making components of almost any size. Learn more....
Materials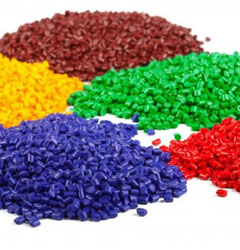 Materials
Purley Plastics offer hundreds of engineering-grade resins that produce moulded parts that are strong and can have excellent finishes.

Our expertise in this field allows us to help customers who have little understanding of plastic materials.
Learn about our resins
Tooling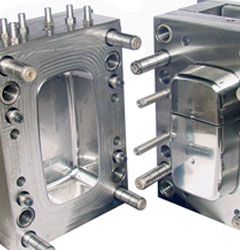 Tooling
We offer a complete solution from initial design through to finished components. Our basic project management ensures that the most suitable toolmaker, material supplier and designer all work together as the ultimate quality of any product depends on the initial development.
Learn about our tooling solutions
Purley have an extensive knowledge of a wide variety of thermoplastic materials, prime or recycled, filled with glass, talc, or unfilled. We can also add additives such as flame retardants, anti-microbial and special colours.
Although we are mainly injection moulders, we do additional services such as printing, welding , plating , assembly and packaged to form complete units ready to despatch to your distributors.